Jeff W. Moroz
Partner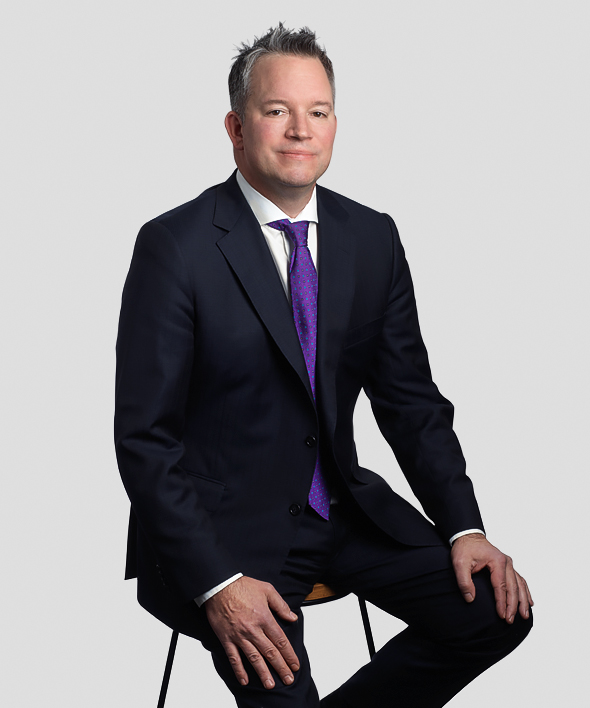 Assistant
Teri-Lynn Sexsmith
Jeff is a civil trial lawyer with more than 20 years of business litigation experience. He has acted for individuals, small- to medium-sized businesses, and publicly traded corporations in a wide variety of industries. Jeff also acts for individuals and corporations before various administrative boards and tribunals. He has more than 40 reported decisions from the Court of Queen's Bench to the Supreme Court of Canada.
Education
1997

University of Manitoba, BSc
Experience
McGovern-Burke v. Martineau

, 2016 ABQB 514 - Successfully represented Plaintiffs at trial in a case involving shareholder rights and the oppression remedy.

Lutheran Church

, 2015-2016 - Represented a large group of holders of life-leases in condominium units in CCAA proceedings involving the owner of the legal title to the units.

League Assets Corp.

, 2013-2016 - Represented investors in an Alberta commercial real estate project which was subject to CCAA proceedings in British Columbia.

Pacer Promec Energy

, 2015 - Represented a large Ontario-based construction company in corporate receivership proceedings regarding builders' lien rights in Alberta.

Novia Development Ltd. v. Caleron Properties Ltd.

, 2016 ABQB 406: Successfully represented a defendant company at trial in a complex real estate development matter.

The Investment Exchange Mortgage Corporation

, 2012-2015 - Represented investors in a fraud case for a mortgage investment company that involved obtaining early court intervention including a Mareva Injunction, Anton Piller Order and the Appointment of an Inspector under the ABCA. This case resulted in the first extradition proceeding brought by the Alberta Securities Commission in 10 years.
Memberships

Law Society of Alberta
Canadian Bar Association

Community

Canadian Ukrainian Business Association of Calgary