Mona Motamedi
Student-at-Law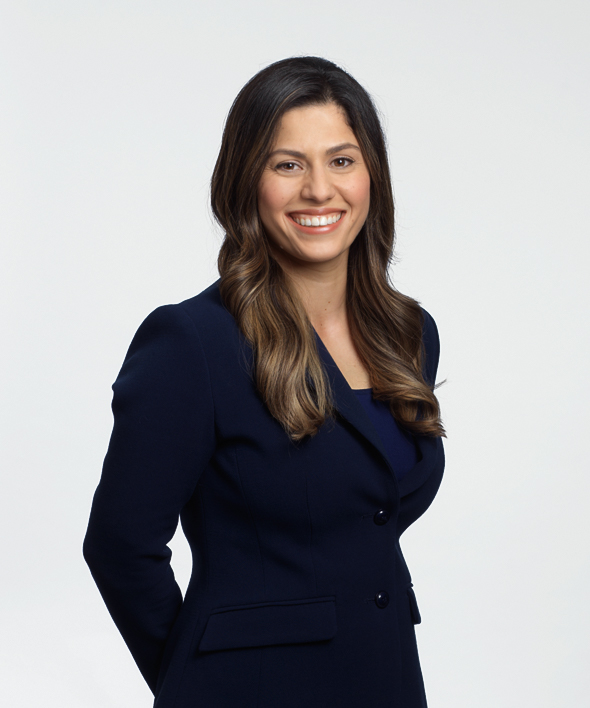 My clients can expect professional, courteous service focused on solving their legal issues.
Mona grew up in Calgary, completing her undergraduate training, Master of Science in Epidemiology, and JD from the University of Calgary. She had the privilege of completing a student clerkship with the Provincial Court of Alberta in 2018.
She has 10 years of experience in the health sector, primarily in project management, administration, and research in the areas of surgery, patient safety, and health technology/innovation.
Education
2018

University of Calgary, JD

2010

University of Calgary, MSc

2004

University of Calgary, BA (First Class Honours)
Experience
Notable decisions include:
McLeod Law LLP v Emperor Paper Industries Ltd., 2019 ABQB 453
Recognition

HONOURS AND AWARDS

Alberta Heritage Foundation for Medical Research Training

Queen Elizabeth II Graduate (Masters) Scholarship

Louise McKinney Scholarship for Academic Excellence