Allan M. Kolinsky
Q.C.
Retired in 2014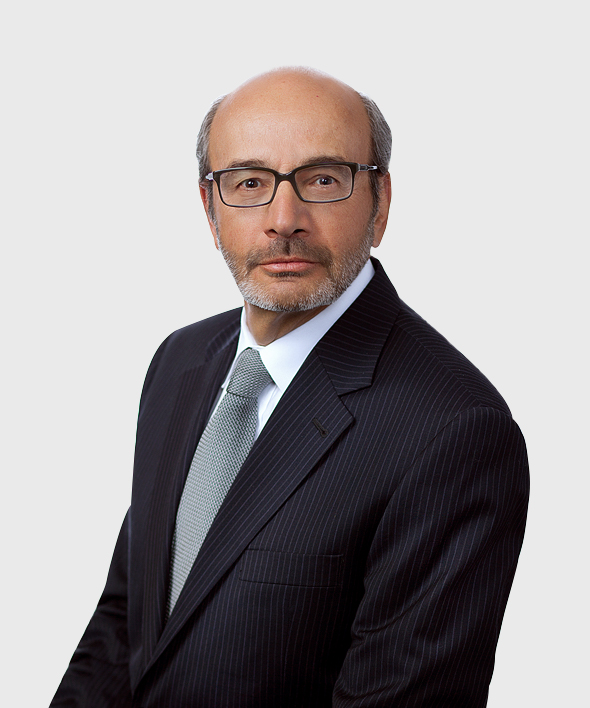 A retired partner of McLeod Law, Allan practiced in Calgary for more than 40 years, 24 of which were in the firm's Real Estate Group and the previous 19 years, in general practice.
Allan advised clients on a wide range of real estate matters bringing with a wealth of experience to our Real Estate Group. He was appointed Queen's Counsel in 1998.
Allan continues to volunteer for Meals on Wheels and Feed the Hungry, two community causes that he feels strongly about. Allan is also the Chair and a Board Member of the West Park Villas Condominium Corporation.