Christopher Thomas
Q.C.
Retired in 2011 (1948-2014)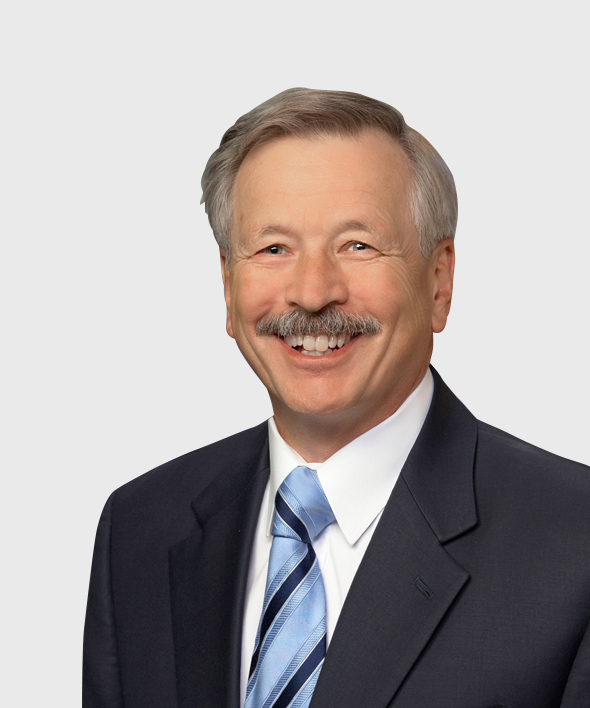 The late Christopher Thomas passed away on February 21, 2014 at the age of 65. Chris enjoyed a 40-year career in law and volunteerism. He was a Partner at McLeod Law and a friend to many. Before joining McLeod Law in 1986 Chris was named a Partner at Thomas Scott where he articled in 1972.
Chris volunteered with Legal Guidance, Uncles at Large, VRRI, the Special Olympics, Willow Park Community, the Calgary Foundation, the Canadian Bar Association and the Wills and Estates section.
Chris enjoyed golfing at Willow Park, riding his retro Kawasaki, fly fishing, and spending time with family, especially his grandchildren.