J. Deborah (Debbie) Coppock
Retired in 2016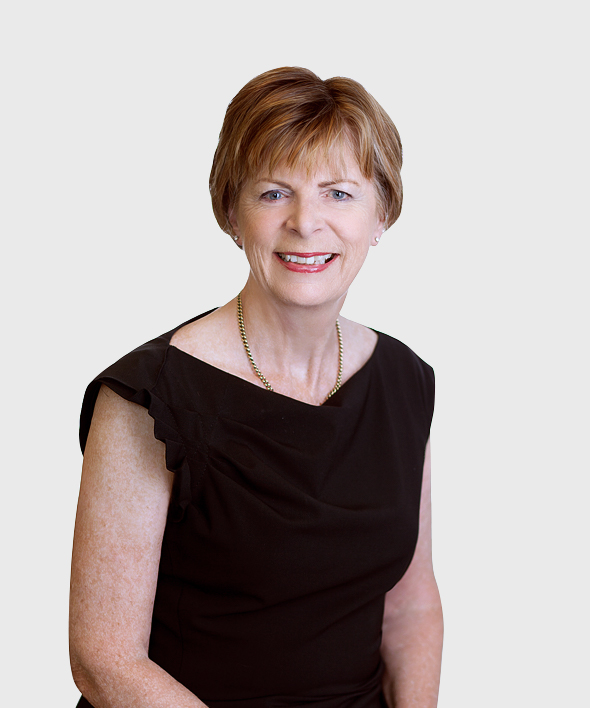 Debbie retired from the partnership of McLeod Law after 26 years. Her legal practice spanned 43 years, moving to Calgary from England.
Debbie was the eighth lawyer to join McLeod Law and was a valued member of our Real Estate Group. Her practice focused in commercial and residential real estate, including builder work, financings, property development and purchase and sale transactions.
Debbie advised residential and commercial developers, home builders and business owners with substantial property holdings, lenders, borrowers, vendors, purchasers, landlords and tenants.
Debbie went to great lengths to understand her client's needs and valued the importance of their business.