John Hawke
CPA, CMA; MBA
Chief Operating Officer
OFFICE: Calgary South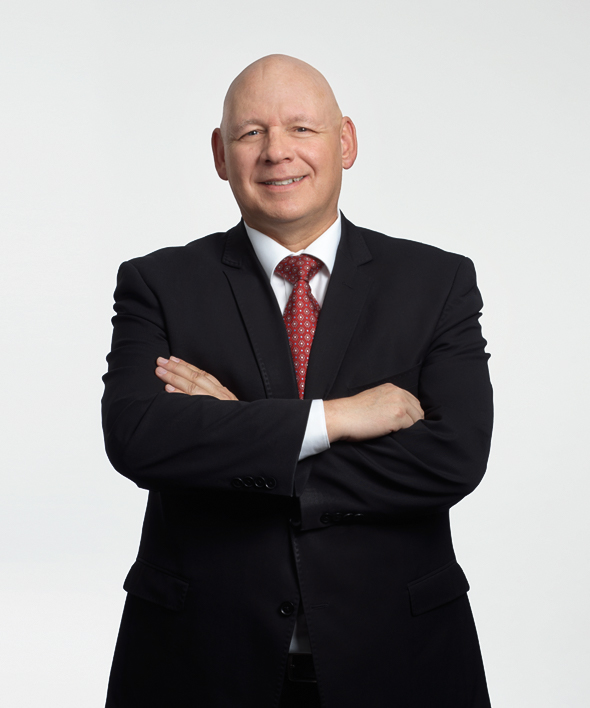 John oversees the financial, strategic, and business operations of McLeod Law. He works closely with the partners to implement the key elements of the firm's strategic plan, and with the management team to provide value-added services to internal stakeholders.
Before joining McLeod Law in 2011, John worked with professional service firms in Vancouver for over 20 years, including engineering and law firms.
In his spare time John likes to ski, bike, and travel with his family and friends.
Education
2002

University of Western Ontario, Richard Ivey School of Business, MBA

1990

Certified Management Accountant

1978

Concordia University, BComm
Memberships

Association of Legal Administrators

Calgary Association Legal Administrators

British Columbia Law Management Association

Member (1997-2001, 2010-2011)

President (1999-2000, 2010-2011)