Event
Family Matters Seminar
McLeod Law is pleased to present an exclusive Family Matters seminar with special guest and parenting expert, Julie Freedman Smith.
As the co-Founder of Parenting Power Julie's goal is to leave parents feeling empowered to face the daily challenges of parenting. She will share with you her keen insights into communicating and managing your family under the circumstance and stress of divorce or separation.
Monday October 28 2019 | McLeod Law, South Office | 5:00 - 6:30pm
Free of charge. Please register to attend.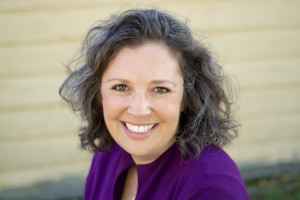 Julie Freedman Smith, Co-Founder of Parenting Power