Logan Kachur
Associate
OFFICE: Downtown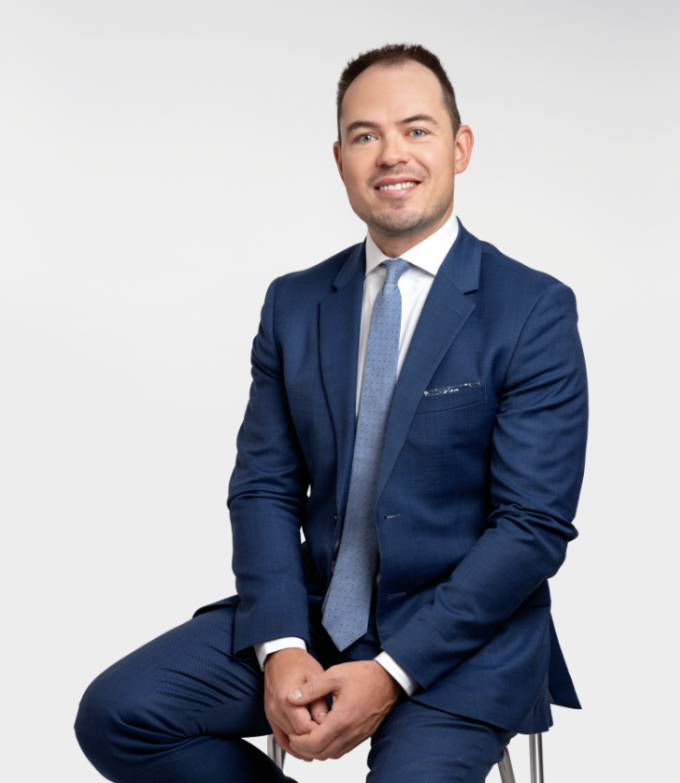 My practical approach to problem-solving gives clients the tools they need to make the best decisions for their families
Logan is a proud graduate of the University of Saskatchewan College of Law, following his father Randy Kachur Q.C. ('78) and sister Courtney Kachur ('08). During law school he studied abroad at the prestigious business law program at Juridiska, University of Stockholm. Logan studied Political Science at Missouri Southern State University, where he volunteered with Barack Obama's presidential campaign in 2008 and was an outfielder on the baseball team.
Logan has represented clients at all levels of court in Saskatchewan and Alberta, including multiple successful reported decisions at the Court of Appeal.
Logan enjoys cooking, travel, and baseball. He is a member of the Alberta Champion Calgary Giants senior baseball team. His claim to fame is hitting a home run off of ex-MLB Allstar John Axford, before finishing the summer with a truly atrocious batting average. When not at work he enjoys time spent with his rescue pup Chip, nephews Bear Cub, Mango, YoYo, and niece Dolly.
Education
2012

U Saskatchewan

2009

Missouri Southern, BA (Hons) Political Science
Admissions
2017

Alberta

2013

Saskatchewan
Experience
Noteable Decisions include:
E. v. L.L.E., 2018 ABQB 940
Cambareri v. Cambareri, 2018 ABCA 11, 2018 ABCA 175, 2019 ABCA 218
Hnidy v. Hnidy, 2017 SKCA 44
Recognition

Honours and Awards

FMC Negotiation Competition, University of Saskatchewan