News
Nicholas Lo Joins McLeod Law
McLeod Law welcome Nicholas Lo to the firm. Nick joins us as a commercial litigator based out of our downtown office.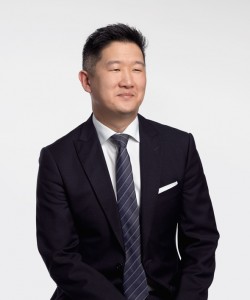 Nick helps people and companies that find themselves involved in matters that range from fraud, corporate oppression, tenancy disputes, professional negligence and fiduciary breaches, to disputes concerning charitable entities. He also represents employees and employers in matters involving termination, constructive dismissal, severance, and non-solicit/non-compete clauses.
He is attuned to the realities of business, as he holds a Bachelor of Commerce with a focus in Risk Management and Insurance, and has worked within the insurance industry and closely with small business throughout his career.