40 Years, 40 Stories
Teri-lynn Sexsmith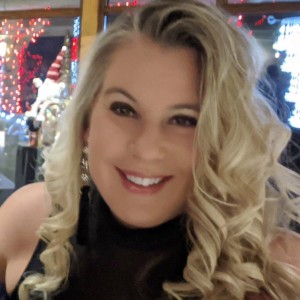 Teri-lynn comes from a law enforcement family. Her father was a police officer and her mother's side boasts police chiefs. It's no wonder she thrives in commercial litigation at McLeod Law.
"I wanted to be in law somehow," Teri-lynn recalls. When her father wouldn't let her enter the police force, she tried accounting but was too much of an extrovert for that. Commercial litigation is just her speed. "Litigation is exciting. It's fast-paced," she says. "I like fast-paced."
Teri-lynn likes to keep client files moving too. She thinks of it as triage: after talking to a client, she determines whether she can move a file forward or should pass it to a lawyer. Either way, she keeps clients apprised of their case. "Customer service is huge to McLeod," says Teri-lynn. "Our clients know we're on it."
It's not only about "the file" though. Teri-lynn appreciates the personal aspect too. Clients may be emotional, angry. She knows they simply want someone to understand their situation. "Helping clients manage the emotional piece is key to helping them with their legal problem."
A single mom of two, Teri-lynn is busy. She's coached her son's hockey team for seven years — one of few female coaches in the league. After playing ringette and hockey competitively into her early 40s, Teri-lynn relishes being a role model for her daughter and girls everywhere.
---
In celebration of our milestone anniversary, 40 Years 40 Stories celebrates the diverse expertise, personalities and points of view that have helped our firm grow with the Calgary community since 1980.