Brent Cooper
Partner
OFFICE: Downtown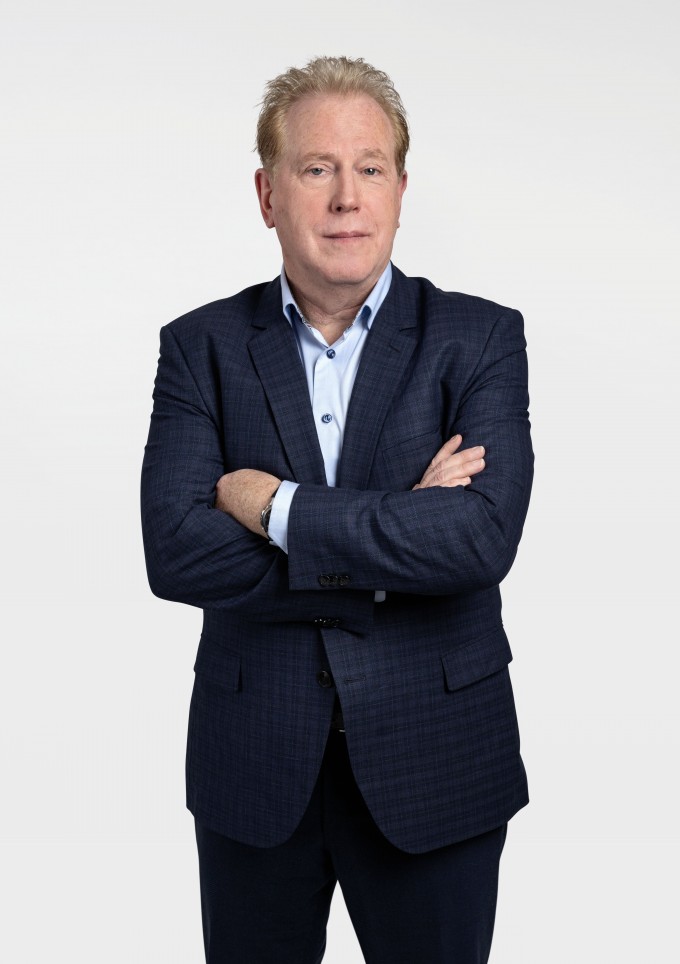 Every challenge has an accompanying opportunity.
Brent's primary focus is on Business Law, which extends to:
Business Law Resolution or Disputes
Contract Law Resolution or Disputes

Shareholder, Partnership, Joint-Venture Resolution or Disputes

Collaborative Business - Dispute Resolution

M&A Consultations
Brent is a business lawyer with over 2,000 days in Court. He is also a member of the International Academy of Collaborative Practice. Brent has combined his courtroom experience with his collaborative skills, and has developed a practice of diligently pursuing practical, 'better-deal' results for his clients.
Brent is the Past Chair of the Calgary Chamber of Commerce, and he presently Chairs its Long-Range Planning Committee, which is involved in board-appointments to the Calgary Airport Authority. Brent is also advisor to various institutions in South Alberta and plans on pursuing other Board of Director appointments.

As one of McLeod Law's two representatives to TAGLaw, a global alliance of law firms, Brent posts regularly on LinkedIn and attends conferences across North America.
Education
1987

University of Manitoba, LLB

1984

University of Manitoba, BA
Admissions
2000

Alberta

1988

Manitoba
Experience
Brent has appeared in court in all four western Canadian provinces with his experience of litigation and arbitration extending to large corporations, small or midsize entrepreneurs, accountants, lawyers, medical professionals, ranchers, oil and gas producers, parts manufacturers and service providers, agri-pharmaceutical suppliers, food packagers, school divisions, police departments, and municipal governments.
Recognition

Recent Media Coverage

Memberships

Calgary Chamber of Commerce

Law Society of Alberta

Canadian Bar Association

Leeds United FC Fanclub

Citizen of Red River Metis

Global Collaborative Law Council

Community

The Calgary Chamber of Commerce

Chair Long Range Planning Committee, 2022-Present
Former Chair, 2019-2021
Vice Chair, 2018-2019
Board of Directors, 2014-2018
Chair of the Policy Directions Committee
Human Resources & Governance Committee, 2014-2017

Southern Alberta Opera Development Foundation

Board of Directors, 2019-Present

Calgary Opera

Board of Directors, 2012-2016

Cantare Children's Choir
Spiritus Band Association
Ecole St. Cecilia Charitable Society

Teaching Roles & Speaking Engagements

SPEAKING ENGAGEMENTS

HOST & FACILITATOR

Executive Roundtable

Soul of the Next Economy Conference, November 2019

---

MODERATOR

The interplay of the Cannabis industry and the laws between Canada and the United States

TAGLaw Western Regional Meeting, March 2019

---

SPEAKER

Employment Law: What every employer needs to know

BILD Calgary Region, June 2017

---

SPEAKER

Resolving and Avoiding Shareholder Disputes

McLeod Law Directors' Circle, December 2016

---

SPEAKER

Directors' Liability and Techniques to Minimize Exposure to Risks