Stephen Whitehead
Associate
OFFICE: Downtown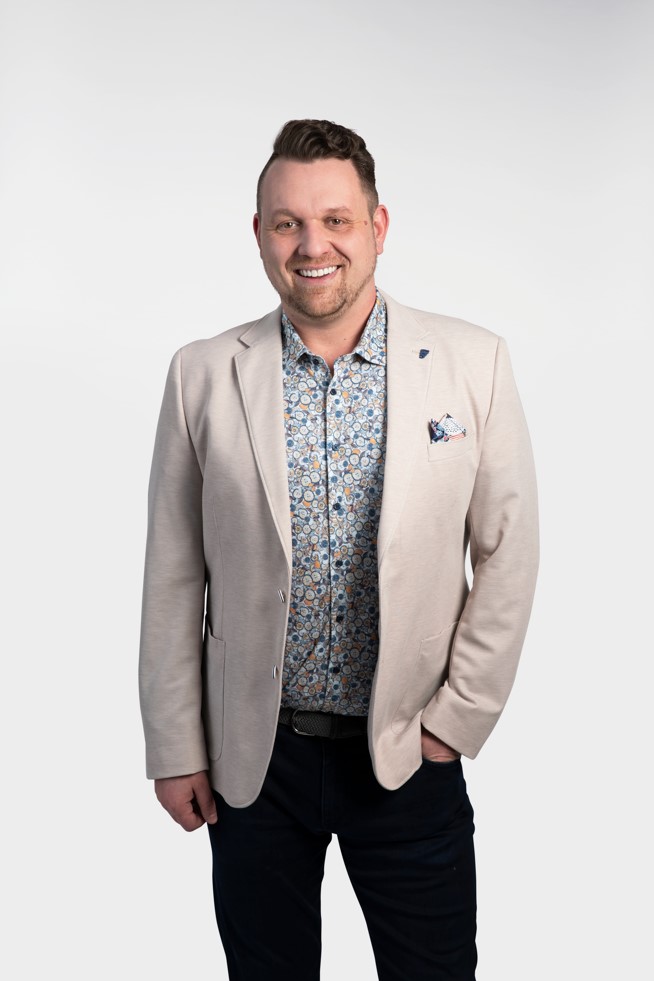 Assistant
Veronika Fedorova
If all mankind minus one, were of one opinion, and only one person were of the contrary opinion, mankind would be no more justified in silencing that one person, than he, if he had the power, would be justified in silencing mankind. - J.S. Mill
Stephen started his practice in 2016 articling with one of Calgary's top Family Firms. He has since grown his practice and is excited to continue his growth with McLeod Law LLP.
Stephen focuses on cost-effective solutions with the final goal always in mind. Able to take on both high conflict parenting, and complex financial issues, he uses his experience to achieve comprehensive resolutions to complex problems and give his clients certainty in their future.
In his spare time, Stephen likes to cook, fish and play music. He also volunteers his time at U of C being a judge with their Family Law clinic.
Education
2016

Thompson Rivers University, J.D.

2012

University of Calgary, BA, French Literature